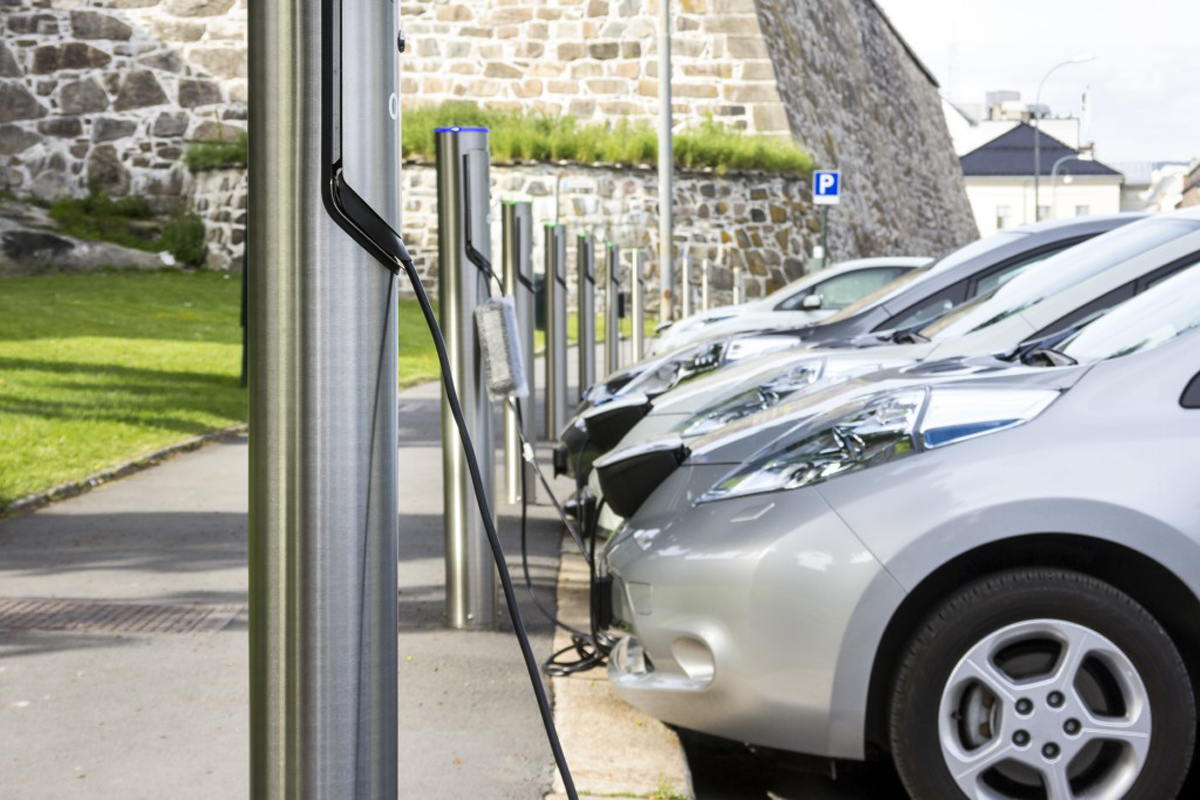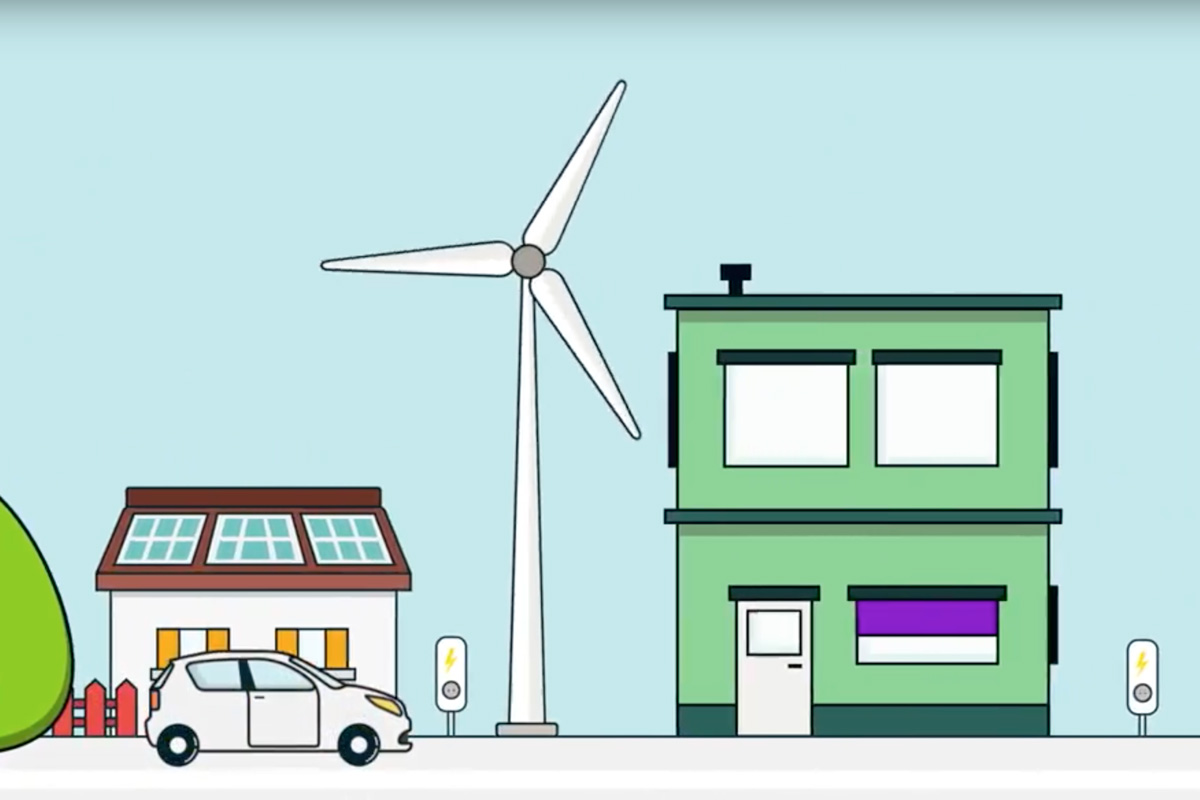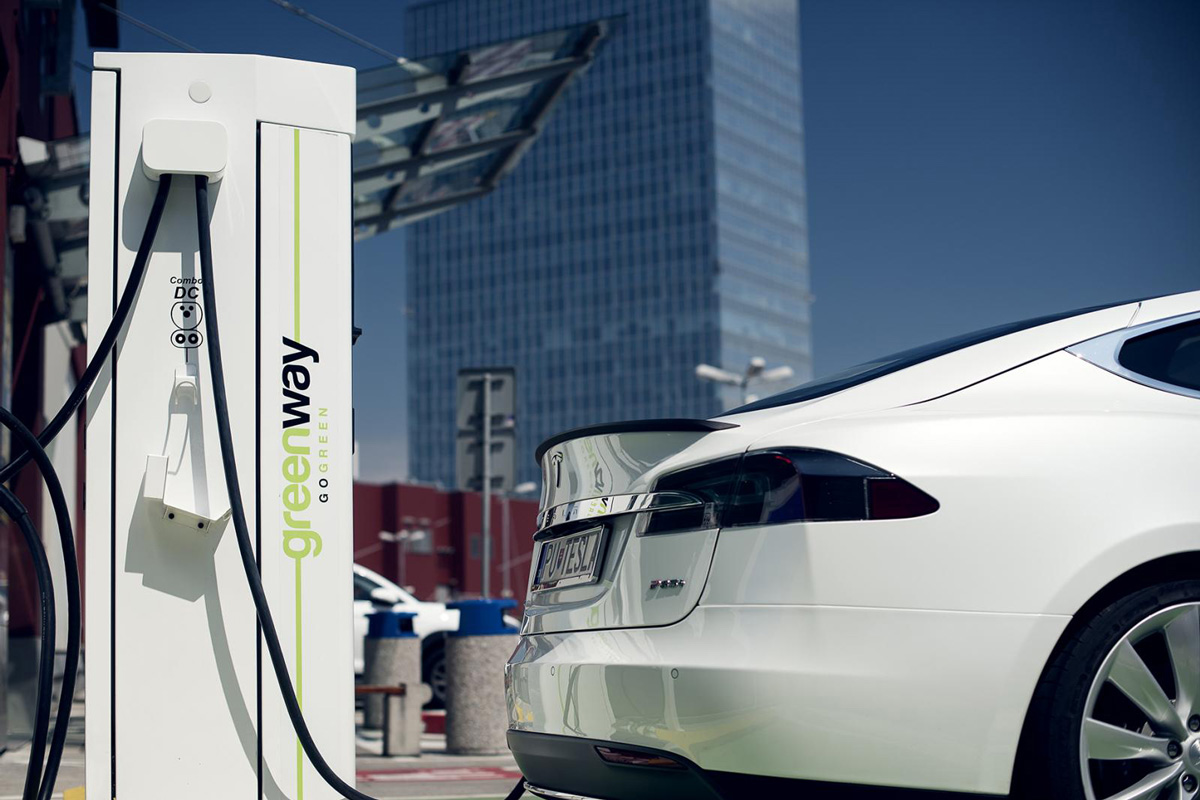 E-Clearing: internationaal interoperabel elektrische auto's opladen
E-clearing.net offers market opportunities to market players in the field of electric mobility and make it even easier for every individual driver to cross borders. Our open platform connects the back offices of our partners, in order to turn Europe into one big charging network.
e-clearing.net is an open platform that enables the exchange of roaming authorization, charge transaction and charge point information data. We offer market players in electric mobility cross-border interoperability between networks. Our mission is to move e-mobility forward by enabling data exchange through one connection and one interface. The OCHP protocol (Open Clearinghouse Protocol) is designed to give parties the opportunity to use their own back-end to connect to e-clearing.net.
e-clearing.net is a collaboration between ElaadNL and smartlab Innovationsgesellschaft mbH.
How it works? Check our video…